2021 Roadmap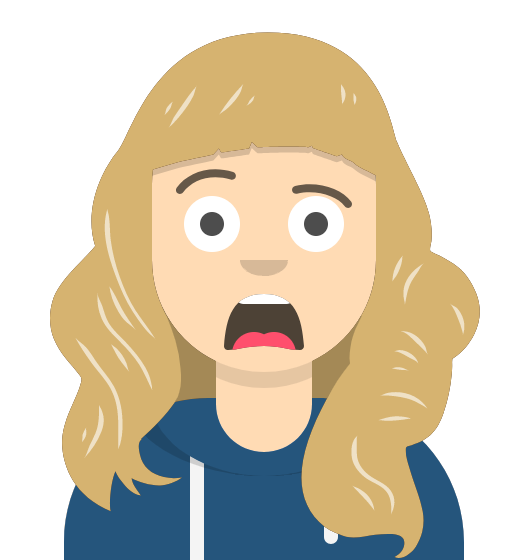 2021 is here and so is the Catalytic roadmap!
Throughout the year you'll see releases centered around 5 core themes:
Improved Builder
Core Platform Enhancements
Governance
Actions and Integrations
Workbench
Under each theme, we have broken out features that we will focus on and tied them to a major release (dates subject to change). The January release happened earlier this month, you can view those updates here.
January
Testing
Ability to test a single action in builder and try an action in discover actions
When at Fix Task, ability to make changes and re-run the action (date TBD)
Enhanced Builder Controls
Upload images to markdown editor
Improved action column references
Copy and Paste a step
Can add section headers and comments
Updated Controls
Improved version control options
Ability to rename active instances
Stage Gate, aka Publication Control
Ability to force a workflow to start in draft mode
Improved Usability
Simplified homepage
Sorting and Filtering
May
Workflow Organization
Data Table controls
Better control over what data can be edited in data tables
App Beautification (May/Sept)
Informative card view
Updated filters
Display starred fields on instance screen
RBAC integration
Automatically provision/deprovision users & groups via SSO
Main file formats of business and office tools
PDF, Excel, Word, Powerpoint
Google Docs, Spreadsheets, Sheets
Deeper integration into tables from these tools
Improving existing functions and evening out layers
FTP/S, HTTP/S, …
Storage
Basic String, math, and other manipulations that will not need a user to use JavaScript
Development Environment
Browser Automation Version
Content Separation Tools
Fast Templates to improve action development speed
Packaging Tools
Module Support
Action Server
Full containerization
Profiling and metrics generated
Take advantage of Multi-OS engine
Deep Logging and Debugging Tools
SDK
Integration into data tables as a native type
Additional data types like dropdowns
Improved Integration Support
Browser Automation
Support for Edge
Image on error
Improved debugging
September
Updated Flowchart
Updated flowchart view with ability to popup parameters
Form Builder
Ability to star fields
Looping block
Friendlier inputs
Audit Trails
Visibility into edits, modifications across the platform
New Application Tables
Triggers, integrations, groups, metrics
Action Manager
Control what actions are available
Customer Hosted (May/Sept)
Run Catalytic on customer's AWS infrastructure
Database support
ODBC
Cloud DB Connections
Native support of SQLite
Turnkey support for deployment of Python
On prem (Jan 2022)
Run in any cloud/data center
Based on Kubernetes
We are looking forward to hearing your feedback on our planned release. Feel free to leave a comment below!
Happy Building!
Comments