Reminder Notification: Send the same email on specific days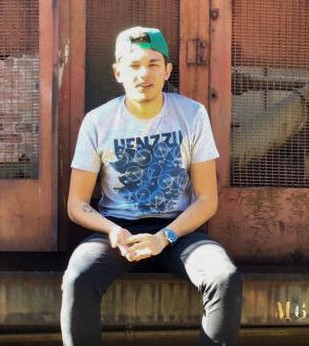 I wish to send the same e-mail in 3 days in a row for 1 month.
I was trying to to use a Reopen task with 3 days of delay and with the condition if the supplier has already answer me, but when i tried to do that, i never received the e-mail, i think it's because the task is still Assigned.
There is another type of task that I can do this? or i need to find other way?
Tagged:
Answers