Custom Task Notification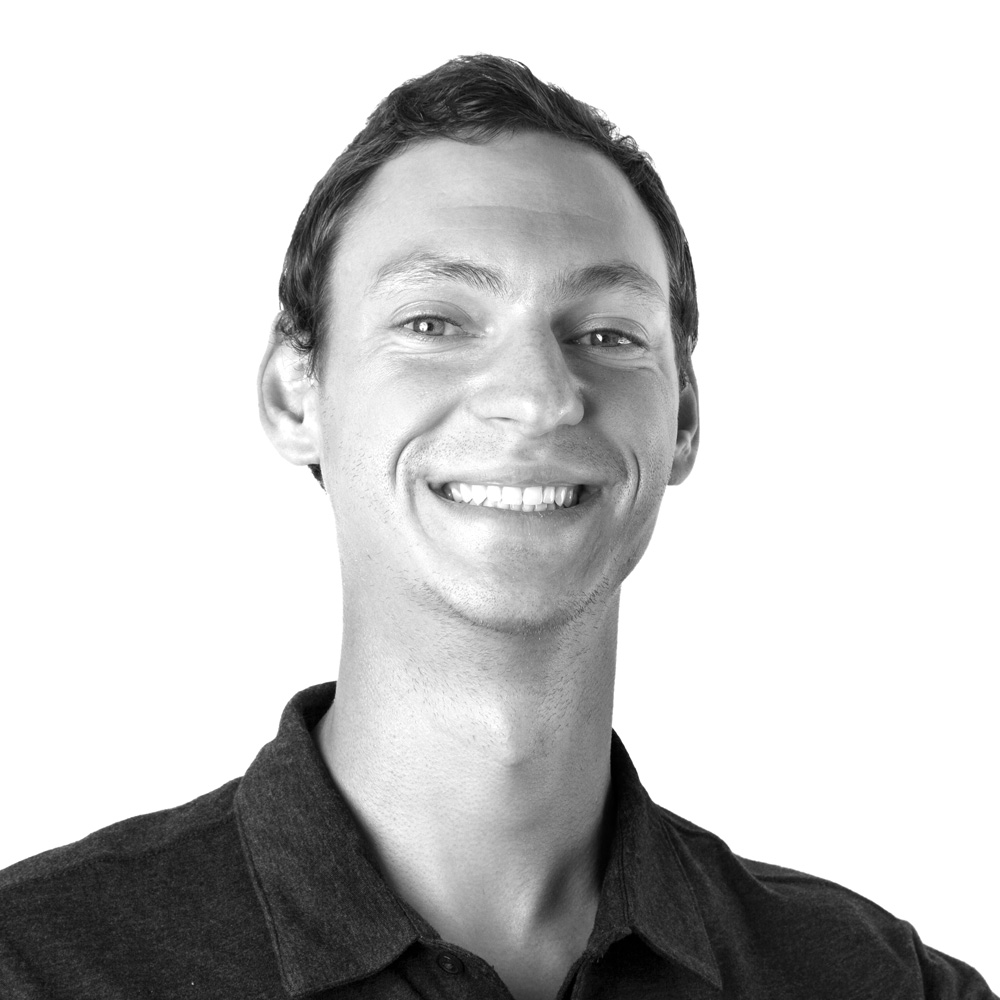 Not all tasks send a notification email. One common case is when an instance owner receives tasks and we try to prevent sending too many emails.
Related Product Enhancement Ideas to Upvote
https://community.pushbot.com/discussion/512
https://community.pushbot.com/discussion/555
https://community.pushbot.com/discussion/444
With Field: Field Formulas, you can get a task ID and construct the task URL. With your task URL, you can then use Email: Send an email. You can find more details on this process pattern below.
Steps explanation:
Your Field Formula should start with a 1 minute delay and a condition. The condition is that the assigned task is open.
The Field Formula and Email should, from a flowchart view, run alongside your the task as shown in the flowchart below. In a larger process, the Field Formula and People Task should have the same dependency.
Please note: The Catalytic API is not officially supported. We would like to prevent changes that can cause a process to break in the event the API changes without notice.
In case you are using Pushbot: Reopen Task and Reset Dependent Tasks please see: https://community.pushbot.com/discussion/635
Tagged:
Comments