New Builder Release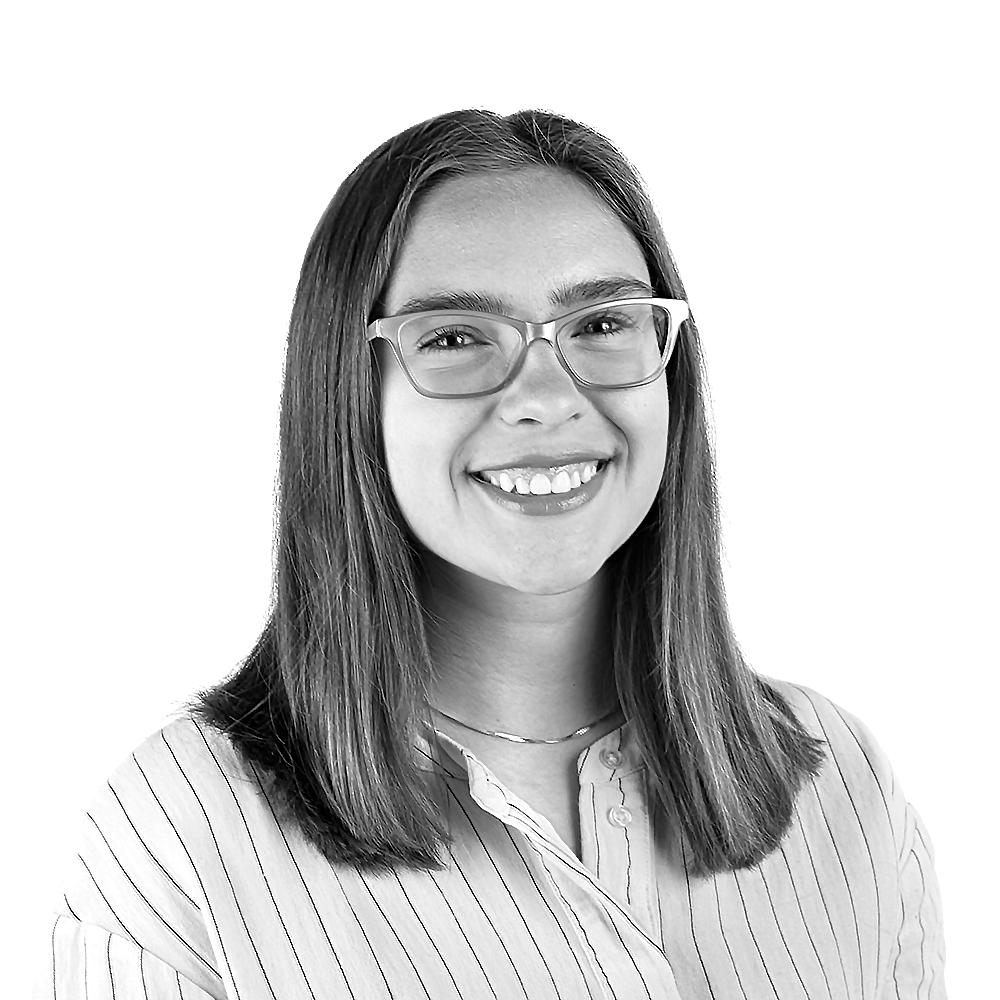 Have you used the new Catalytic Builder UI yet?
Here's what's new, from our press release:
Catalytic Releases New Builder for Easier Automation Solutions
CHICAGO (PRWEB) OCTOBER 23, 2019
Catalytic, the people-friendly automation company, has officially launched its most intuitive automation Builder, the newest feature in their platform that makes it easier for employees to build their own process automations.
Builder enhances Catalytic's existing platform to make automation implementation even easier, ultimately improving worker efficiency. The Builder feature includes new capabilities as well as ones that customers have come to know and love in the original Catalytic platform. These include:
No-code capability makes automation more accessible for the average employee
A library of actions allows users to view the variety of tasks they can use to build their automations
Improved user interface and design simplifies the employee's experience within the platform
Cloud-based application allows for easy integration and scaling
Employees have access to built-in help to answer any questions they have
Employees can build out everything from one screen, providing a streamlined process
Users can document processes at the speed of thought and Builder suggests actions across a range of capabilities for working with people, data and systems, all based on natural language search queries
"Our aim at Catalytic is to provide our customers with the easiest platform for pursuing digital transformation and automating knowledge work. And that's exactly what we did with the Builder feature," said Sean Chou, CEO and co-founder of Catalytic. "The Builder lets employees allocate their time to higher-value tasks, allowing them to make smarter decisions and produce better work. As an intelligent automation company, we want to give our customers access to the most advanced technologies while making it easy for them to use, and that's what we kept in mind when developing the new Builder."
Research from Forrester shows that more than half of all companies are currently undergoing digital transformation efforts. And while many digital transformation solutions claim to be business- and user-friendly, this is often not the case. In Catalytic's experience, many companies rely on their IT department to spearhead and build automation initiatives, creating massive project backlogs. Catalytic's Builder, on the other hand, gives business users a vehicle for driving their own digital transformations while IT can focus on governance and best practices. In fact, 71% of Catalytic customers who use Builder are outside of the IT department and have no programming background. This enables Catalytic customers to scale automation faster. Within 6 months of implementation, the average customer has over 50 automations deployed.
A user from a major global manufacturing company has found Catalytic's solution to be invaluable to its team, calling the platform intuitive and user-friendly. While RPA fulfills many of the customer's needs, the company uses Catalytic's platform as much as possible since it goes beyond automating simple tasks — it can automate an entire process. The global manufacturing company also relies on Catalytic's team to ensure they are maximizing their use of automation.
In addition to the new Builder, Catalytic will be releasing several new integrations enhancements to help customers connect Catalytic to other systems. These include a refreshed integrations interface and double the amount of built-in integrations available.
Catalytic can now significantly accelerate the pace of releasing new compatibilities and the depth of functionality provided with each one. Some of the initial comprehensive integrations that will be released within the next month will include SharePoint, Zoom, Gmail, Google Analytics, Trello, Google Calendar and Lever.
Customers can start using the new Builder features today. For more information on Catalytic and how Catalytic's automation Builder is creating a more user-friendly automation process, visit: https://www.catalytic.com/blog/catalytic-new-builder-features.