Planned Changes to How We Handle Community Idea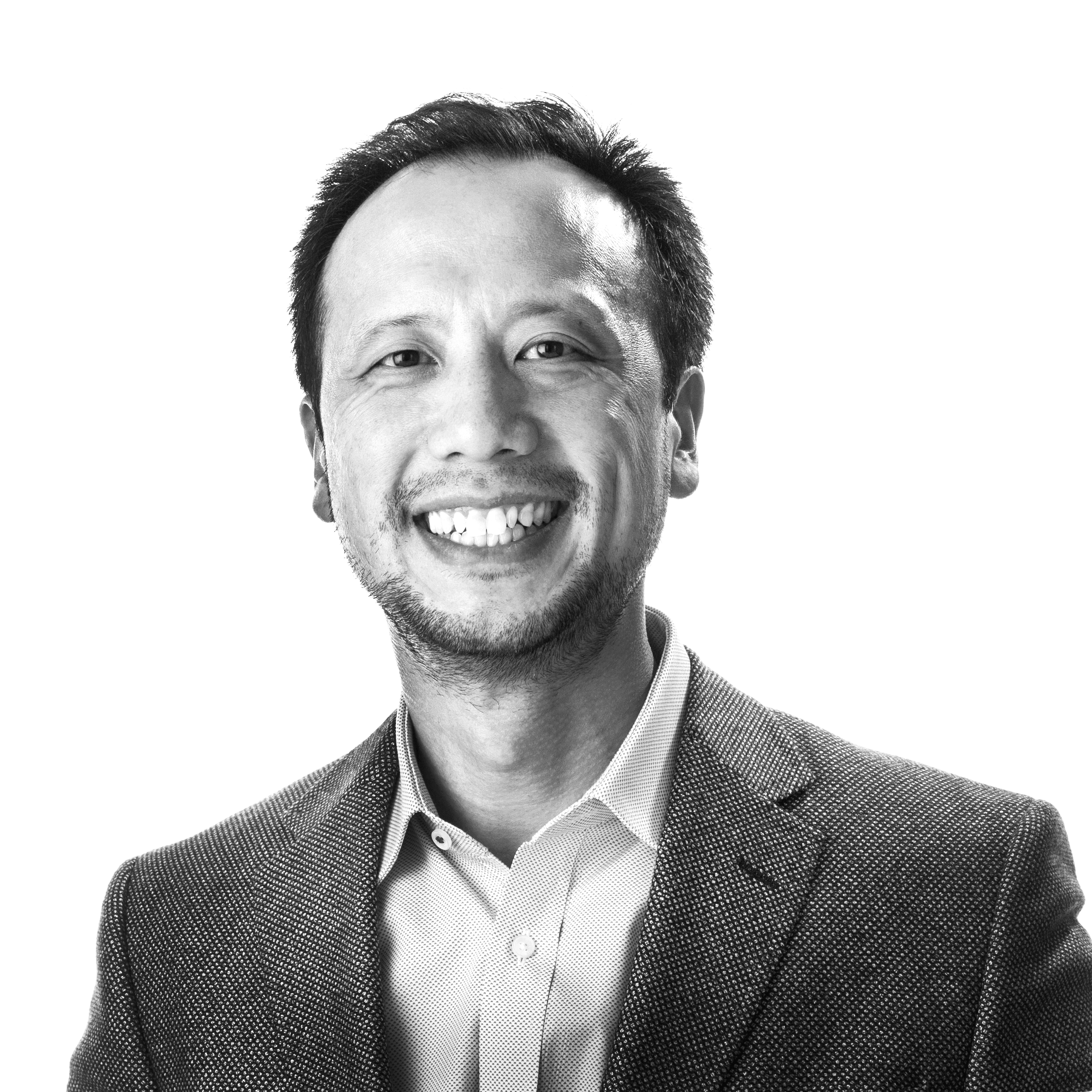 Hello community,
Happy New Year!
We have a lot in plan for 2022 and wanted to start off with some housekeeping on the Ideas discussion category. It's gotten quite large and has become somewhat unmanageable. We want to make better use of the Ideas as it is an incredible community resource.
What we'd like to end up with is a smaller list of ideas that are weighted toward recency and popularity. Recency because as our platform evolves, some ideas become less relevant. Popularity because you are the Catalytic builders and our best source of feedback.
To start, we will assign Ideas with one the following statuses:
Open - Default status when first submitted
Planned - Picked up for the next release; could still be dropped
In Development - In release, unless we need to drop
Completed - Completed, and in release
Declined - We will not be doing because not part of our product roadmap, already offered, duplicate, or other reason
Swept - Idea moved due to the release cycle cleanup
Everyone in the Community is welcome to submit and vote on ideas. We will assign statuses on an ongoing basis.
Toward the end of each release cycle, we will do the following:
Move all completed, rejected, and items with 0 votes to an "Ideas Archive" category. We will generally not be reviewing that category but want to retain the history.
Keep any Idea marked as "In Development" that were not completed and either reset the status or leave as-is if it is still pending and will be released.
Keep Ideas created within the last 30 days
Keep the top 75 Ideas based on votes.
Change the status of all other Ideas to "Swept" and move to the "Ideas Archive" category
This approach will help us better focus the roadmap on the most impactful ideas. We welcome feedback and comments on this approach. It's not set in stone, but we soon do want to put in place a mechanism to better manage and highlight the great ideas from this community.