Convert a Date Time field from Data Table to Text Data Table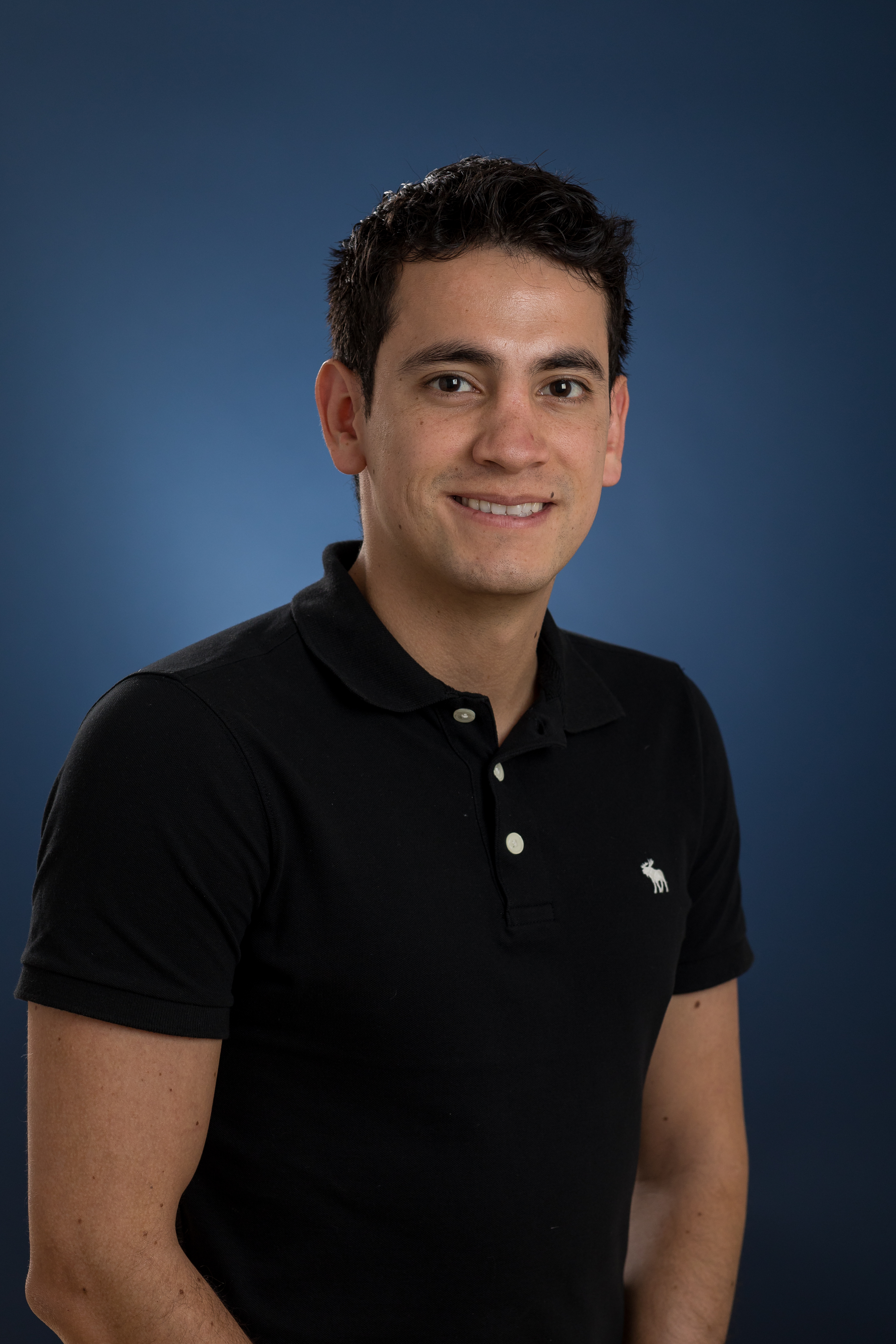 Rafael_943505
Posts: 11
Hi,
To include a list of options into a single selection field that is used in an Email Form, I'm using the action Tables: Convert data table to text. The issue that I have right now is that the options are showing as text, eg: 2020-07-24T08:00:00.000Z.
I would like to use the action Dates: Format a Date Time to solve this problem, but I'm not sure how to do this considering there are multiple date-time records in this table.
Is there perhaps any formula I could use to convert this Date-Time field to a text field that could read the record as dddd MMMM Do h:mm?
Tagged: