Data Table Controls and Validation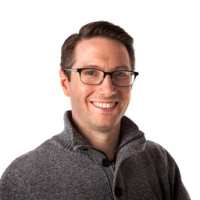 The new option to add Data Tables to Web Forms in the May 19 release will open up a wide range of use cases, enabling you to replace the back-and-forth emailing of spreadsheets and better supporting your needs for forms that gather multiple records.
In many cases, you can take the data table that the end user completes in the web form and use it as is. In some cases, though, you'll want to copy the data from the web form data table back to a source data table, and you'll want to only copy data from specific columns, leaving data from other columns unchanged.
To accomplish this:
Please see attached for a sample workflow template (zipped) that you can import into your team to see how this approach can be implemented.
Tagged:
Comments