Metered API Calls in a Batch Process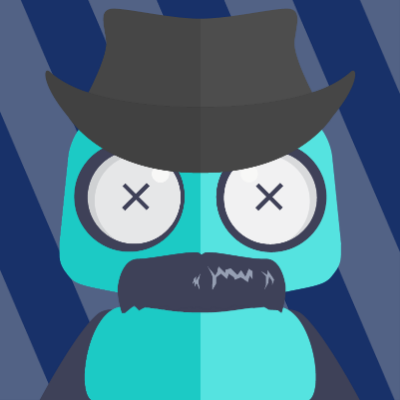 If I have several thousand rows in a data table, with one column containing JSON data, and I want to pass that to another system via a Web API: step in a metered way (X calls / minute), what is the best approach to doing so? Given that Tables: Start Pushbot for each row starts a subprocess for each row sequentially, I envision two potential solutions:
First use Tables: Apply formulas to columns to construct a timing delay column based off the rowIndex. This value could be used under the Delay Start option, but I envision two issues with this approach:
With thousands of rows of data, and the smallest delay increment being minutes, it could be hard to optimize when the first API calls should start
One might also want subsequent calls to only start based on a positive response following the preceding call
Scrap the idea of a batch process, and instead use Web API: Send POST request, with a webhook trigger to start a process row by row, using an iterative counter (+1 for each run). Two thoughts:
This solves for the issue around the status returned from the API call in a prior call (start conditionally based on return status)
With minutes being the smallest increment, I still run into an issue if I want to throttle these by X calls / minute
Is there a best approach for this problem? I see a similar one was also asked here.
Tagged:
Answers