How can I use an email trigger to update an already running process?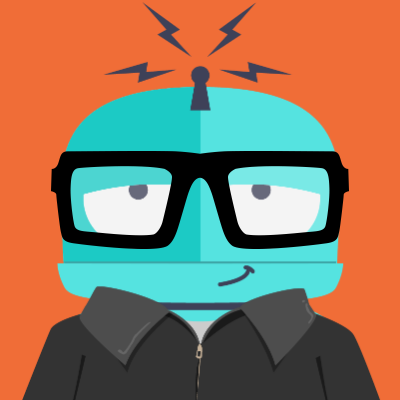 David_931366
Posts: 44
Here is the scenario we would like to have (simplified):
1. A running process collects customer information via a webform (done)
2. Once the customer adds the information, it is sent to a separate system to register the customer for training (done)
3. Once the customer completes the training, that system will send an email to the customer and the pushbot (WISH!)
4. The pushbot updates a record showing the process was 100% completed by the customer (done)__
Is this possible? I know you have an email trigger available, but isn't that only used to start a process? Can we leverage that functionality to progress an already active process? I feel like there may be a way using helper pushbots...just not sure how to implement it.