Leap Year and "Dates: Adjust a Date" Action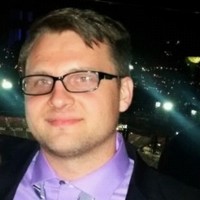 Greg_703914
Posts: 14
I am curious if I am not thinking about how to adjust a date correctly or there is a problem because the number of days in a year can vary due to leap year.
In my instance the calculated date was supposed to be 2019-05-01. The calculated date was one day off. The calculation is that it takes an existing date (which in this case was 5/1/2020) and is supposed to calculate 1 year previous but I only have the option of days so I chose 365.
How can I setup a formula to properly calculate a date that is 1 year previous that accounts for the leap year ( Which I am assuming is the issue here)? I am misunderstanding how it is calculating days in the Dates: Adjust a date action?
Tagged: