Catalytic 2019 stats, 2020 preview and introducing C3, our first conference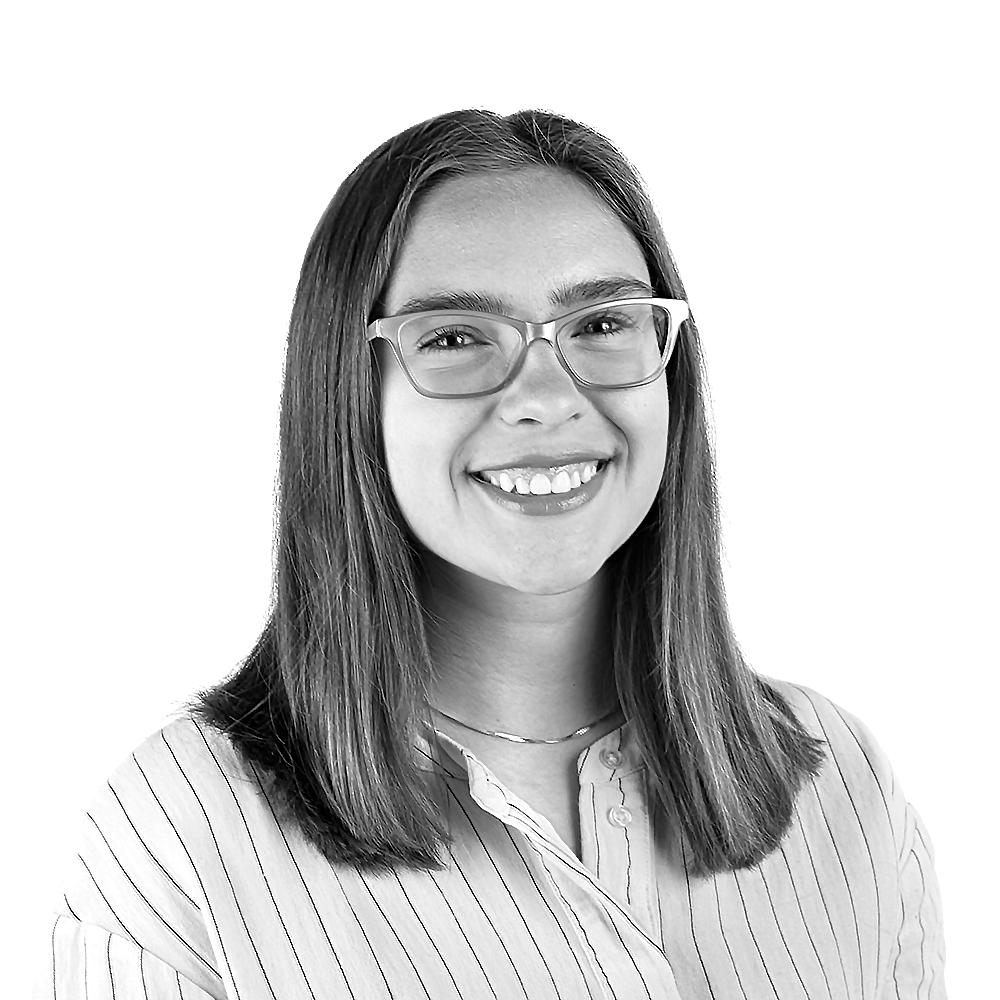 Today's press release highlights our proudest stats of 2019, a 2020 product and company preview, as well as the announcement of our first customer conference—C3: Catalytic Connect Conference, October 5-7 in Chicago.
Read more in the press release below:
Catalytic Reports Breakout Year in 2019, Primed for Continued Success in 2020
Digital process automation provider attributes strong performance in 2019 to helping customers streamline operational efficiencies and improve customer experiences.
January 27, 2020 (Chicago) – Catalytic, the easiest-to-use, next-generation digital automation platform, today announced major successes from 2019 and plans for continued growth in 2020. After raising $30 million in a Series B funding round in February 2019, Catalytic saw record revenue, customer and employee headcount growth.
"2019 was a milestone year for Catalytic, and we're dedicated to continuing our trajectory as we move into 2020," said Sean Chou, CEO and co-founder of Catalytic. "After securing our latest funding round, we were able to fuel our engineering, sales and operations teams with additional resources to meet market demand and help our customers scale their use of our platform. Our efforts across all of these areas paid off, and we're looking forward to accelerating this momentum in 2020 as we continue to help organizations realize their digital transformation goals and save massive amounts of time in the process."
In 2019, Catalytic reported its revenue tripled year-over-year and the company has doubled its number of customers. Catalytic spent 2019 building a talented team as its employee headcount increased by 46%. Catalytic's monthly active users in the platform increased by 252%.
Catalytic is committed to partnering with customers to scale their transformation initiatives organization-wide. The company's 2019 user data suggests they are effectively increasing their customers' time and money savings in the process:
The average customer saved 51,492 hours in 2019 as a result of partnering with Catalytic.
On average, Catalytic customers saved $2.23 million by embracing automation as a core part of their digital transformation journeys.
Catalytic customers typically build more than 50 automations within the first six months of use.
Scott Palmer, Catalytic customer and COO of Spikeball said, "We've been growing pretty rapidly and because of this growth, it's calling for us to reevaluate the business. We don't want to have to say no to a customer because we just can't handle that volume. Rather than add more individuals in the company, Catalytic allows us to take those individuals that we already have and give them the opportunity to manage and create automations, allowing people to do more with less."
Product Innovation
Customer successes can be attributed to key product advancements the company made over the past year in an effort to deliver on its promise of being the easiest-to-use process automation platform. In October, Catalytic released its updated Builder interface, which is an intuitive automation builder that makes creating process automations easy and seamless for employees. Builder has already received positive feedback from customers, with one 'citizen developer' citing, "The most impressive thing about Catalytic was how quickly I was able to pick it up. In a matter of days, I was able to build robust automations that helped across the company and add significant value. It's streamlined and simplified a lot of our operations," said Wyatt Haines, Change Management Coordinator at Reveleer.
Builder, along with the entire Catalytic platform, is being fully utilized by employees across roles and departments due to its user-friendly and no-code interface. Specifically, 71% of Catalytic's app builders are non-technical and do not work within the IT department. Catalytic customers were able to build automations 21% faster in 2019, with the typical business process being automated in just 11 hours.
In 2019, Catalytic also enhanced its data processing capabilities and enabled 'connection anywhere' via its robust offerings of integrations. Catalytic doubled the number of systems customers can integrate with and built a new integration capability that will significantly increase this velocity in 2020.
As Catalytic's platform grows and scales, so does its security controls. Last year, Catalytic completed both its System and Organization Controls (SOC) 2 Type 2 examination and Health Insurance Portability and Accountability Act (HIPAA) compliance examinations. These examinations ensure Catalytic customers' sensitive information is stored securely in the cloud.
Looking ahead to this year, Catalytic will place an increased emphasis on customer collaboration as it continues to expand its platform. Through its new Community feature, Catalytic customers can share ideas, suggest future features, upvote others' contributions and ask for input from peers to maximize their use of the tool. To bring the Community to life, Catalytic is hosting its first customer conference – Catalytic Connect Conference – Oct. 5-7 in Chicago.
"We're proud of what our team accomplished in 2019, and we're looking forward to continuing to build upon this momentum in 2020," said Chou. "To do so, we'll remain focused on product innovation and enhancing our ecosystem strategy by releasing two new products, Workbench and our Software Development Kit. These tools will allow our customers' development teams to extend our platform's capabilities and enable custom app building. In addition, we look forward to debuting a new Insights module that will give our customers proactive guidance on how to improve their process automations."