October 2019 Release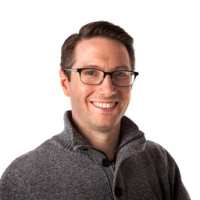 Our release this week will include the following new enhancements:
This Community!
Amazon S3 integration
CircleCI integration
Google Analytics integration
Google Big Query integration
Google Calendar integration
Gmail integration
Lever integration
Paylocity integration
Trello integration
YouTube integration
Zoom integration
For the integrations above, this release will include the integration itself, which can be used with Web API actions. In a future release, we will make available comprehensive sets of actions for these integrations.
To view a more detailed list of improvements and bug fixes, please see: status.catalytic.com