New Community Category for API Actions!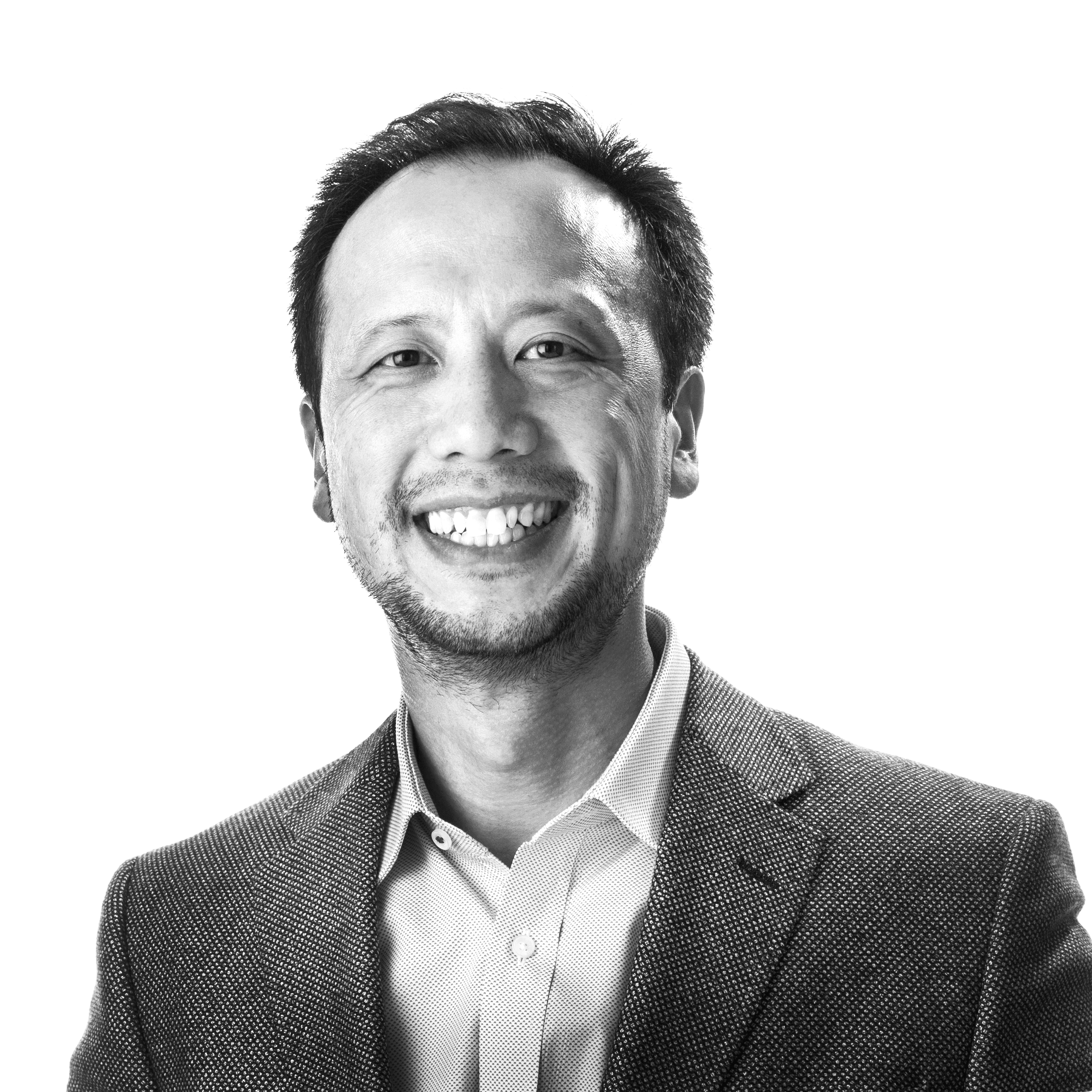 Hi community,
We are excited to announce a new category in Community focused on discussing API Actions. They are one of the most powerful parts of the Catalytic platform; however, they are a bit more technical than some of the other Actions. We felt having a separate category for discussions would be a great way to:
Highlight what Web API Actions can be used for
Act as a repository / library for ones that the Community has built & shared
Be a dedicated place to ask questions about how to connect to systems and work with the data returned
Go check it out, share your API Actions, and let us know if there are APIs that you'd like us to check out.
Tagged: