Dynamic resizing of the Catalytic WebForm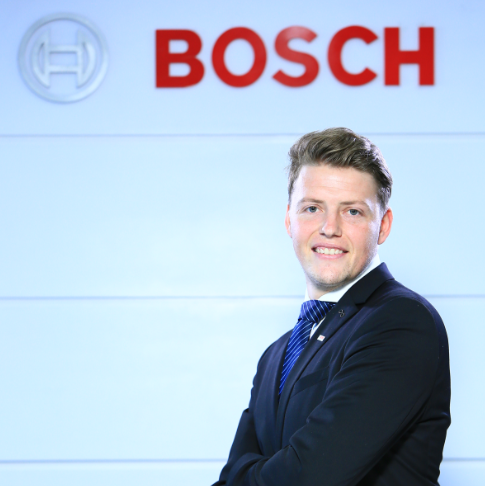 We encountered some WebForm use-cases with dynamic fields (after selecting something in the WebForm, additional fields appear). Due to the set conditions the Webform size depends on the selection of the user. Since the iFrame setting is not dynamic the following may happen:
if limited questions are displayed a lot of white space appears after the Submit Button.
if many questions are displayed fields or the Submit Button may be hidden.
Possible solution: Make the iFrame setting dynamic based on the selection of the user.
Tagged: