Allowing All Subdomains to Host Embedded Webforms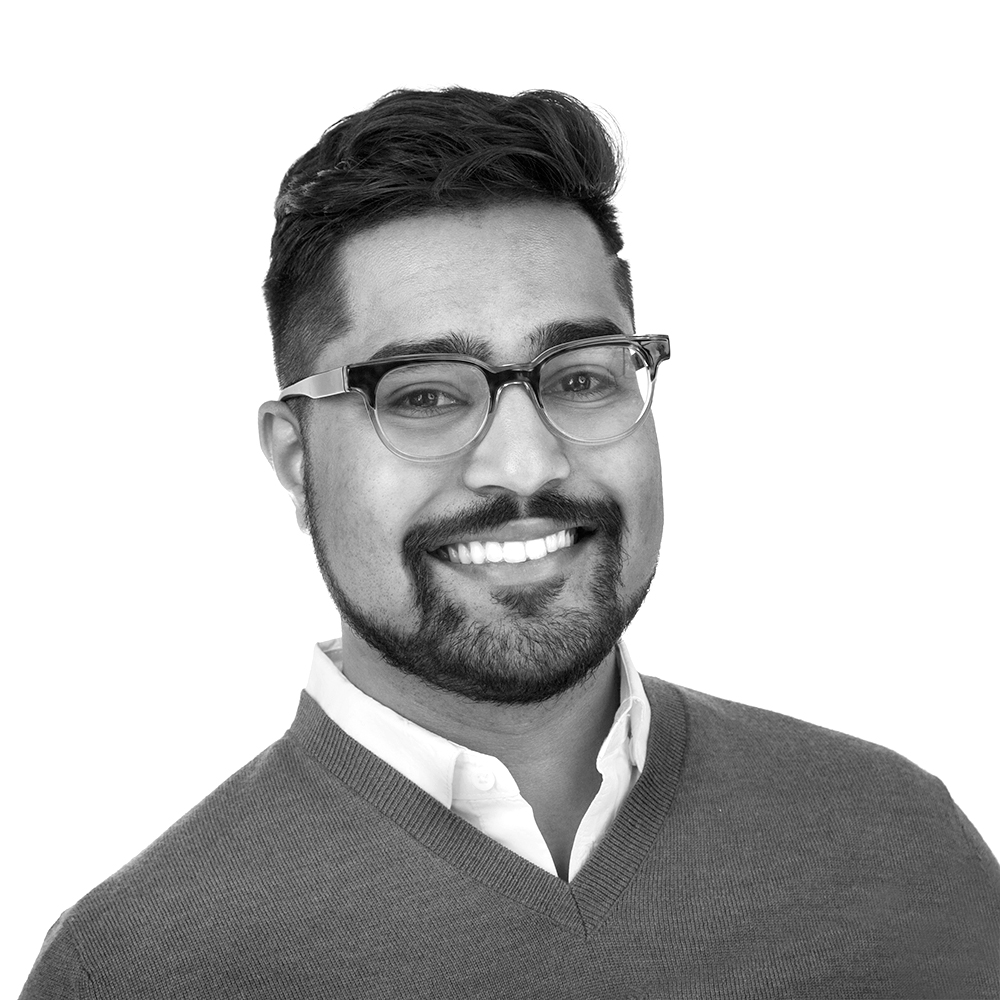 kevin_111003
Posts: 45
admin
When I attempt to host an embedded webform on one of my subdomains and update the content security policy, I get an error.
Refused to frame 'https://myteam.pushbot.com/' because an ancestor violates the following Content Security Policy directive: "frame-ancestors mydomain.com myteam.pushbot.com".

How can I configure the webform settings in my Catalytic team to allow embedded forms on any of my subdomains? Do I need to list of each subdomain explicitly?