Unexpected decimal places in the sum of a column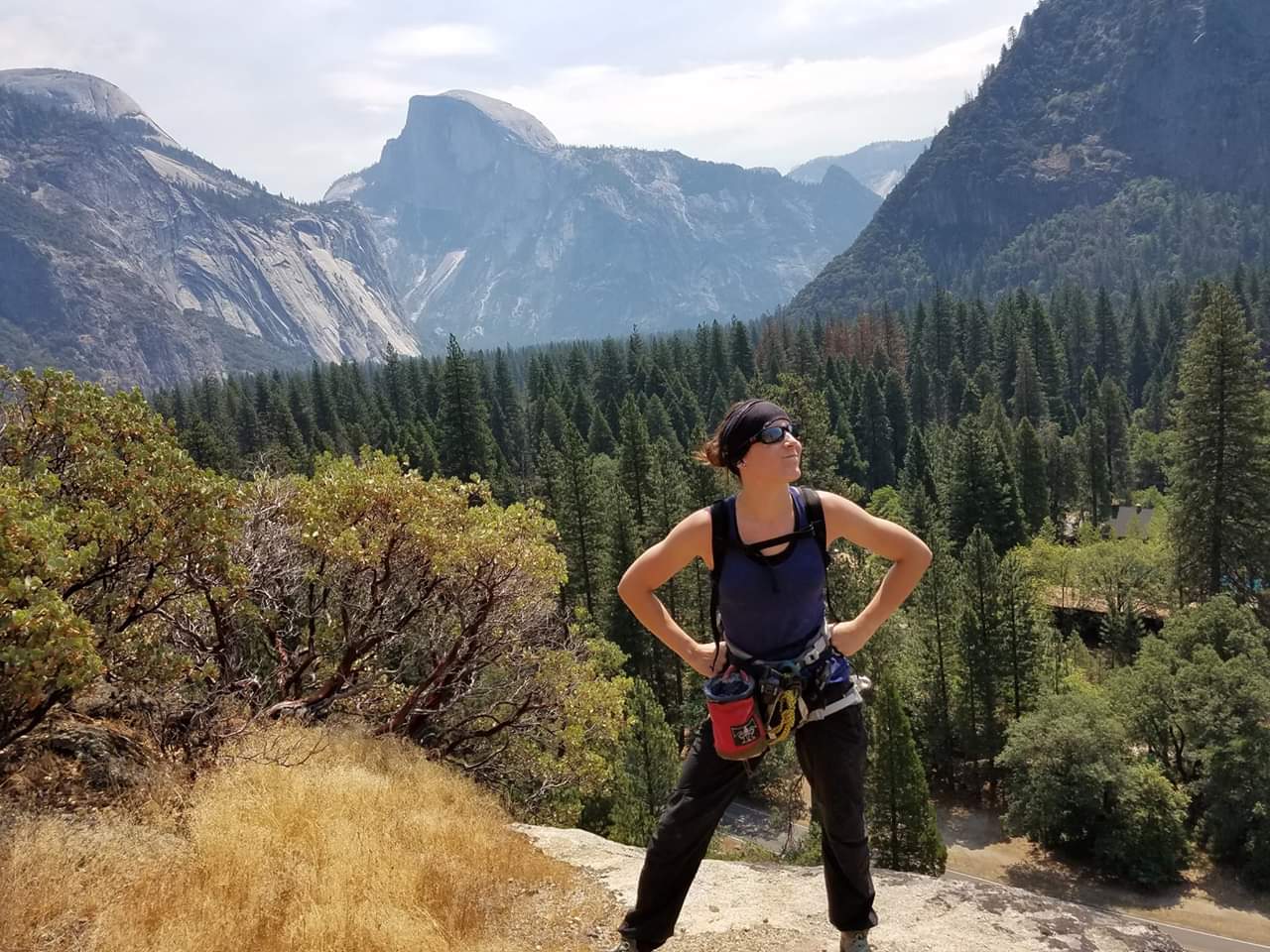 Summing amounts that are dollars that go to the hundredth decimal point. In the output of the table it show multiple decimal points past the hundredth which is unexpected due to the original amounts only going to the hundredth place.
Why are extra decimals points being presented?
Answers