Data Validation with more complicated math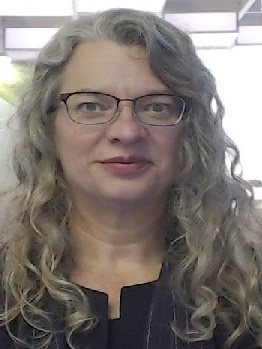 Cora_507115
Posts: 7
I would like to perform data validation on a webform entry based upon the length of the data entered. Something similar to this:
Number entered: 33334444
Calculation: mod(((1*3)+(2*3)+(3*3)+(4*3)+(5*4)+(6*4)+(7*4)+(8*4))/15) = 14
Result: True
I have looked at the data validation available in fields for webforms and in regex, but they don't appear to do this. Any suggestions?
Tagged: