File Field - Field Validation Expressions?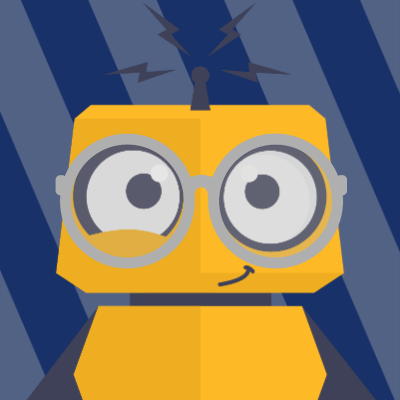 Rapp_116094
Posts: 2
Hi support team,
I wanted to use the expression validation for field types for checking whether the file name starts with a certain phrase. Unfortunately, the whole thing doesn't seem to work properly for me. Is only the expression wrong? Which possibilities do you have to check the file name?
Thank you in advance!

Tagged: