Summer 2020: Easier to build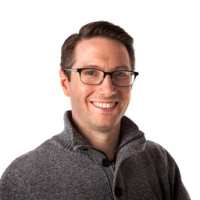 We'll be dedicating a significant portion of our Summer 2020 releases to reduce the learning curve for new builders, and to simplify the experience and accelerate development for all builders.
Here are some of the areas where we'll be focusing:
Template gallery
Easier field references
Easier table column references
Simplified dependencies
Simplified conditions
Improved build >> test flow
Help content when configuring actions
Rich text editor
Pre-populated action output fields
Form builder
We'll share design mockups and more details about each of these in the Roadmap channel in Community. For now, though, please let us know your thoughts on this list! What are your favorite items? Are we missing anything that would make it much easier for you to build?
Tagged: