May 2020: Easy action selection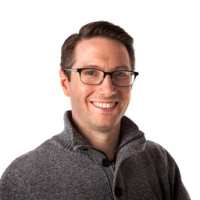 In the May 2020 release, we're making it easier to find that perfect action for your needs.
When selecting the type of action, you can rapidly search the library of actions by typing in a key word or two:
If you select View all actions, you'll now be able to filter to different categories of actions to browse what's available. Additionally, categories like Commonly used and Recently used are shortcuts to get you to the actions that are used most frequently, and Discover Actions highlights new and updated actions, as well as spotlights useful actions that you might not be aware of.
Tagged: