May 2020: Workflows are the new Pushbot, plus navigation updates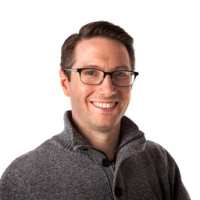 In the May 2020 release, we'll be updating the term Pushbot to Workflow throughout Catalytic. While we still love Pushbot as a mascot, we feel that the things built in Catalytic are more accurately described and understood as smart workflows.
Additionally, you'll see simplified navigation. The links in the top bar now keep you focused on your 2 primary destinations: Workflows and Tasks.
Additional links can be found under:
Apps icon: Destinations related to your team: Data, Instances, Dashboard, Team and Admin
Avatar: Destinations related to you: My Account, Community, Help, What's new, Privacy, and Sign out
Learn more in the Help Center.
Tagged: