Schedule Email Batches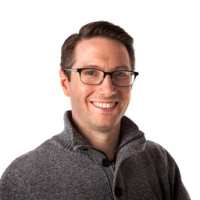 When sending out hundreds or thousands of emails, it's a best practice to send them in smaller batches to avoid getting blocked by spam filters.
This starter template enables you to set the start time for the initial batch and the total number of batches. For each email, it will then randomly assign a batch number and send each batch on an hourly basis based on your initial start time.
To use this template:
1. Download the attached .catalytic file below.
2. Follow the steps to import the template.
3. Configure the Send email action with the subject, body and attachments you need.
Tagged:
Comments