CSV Header on Row 1 and 2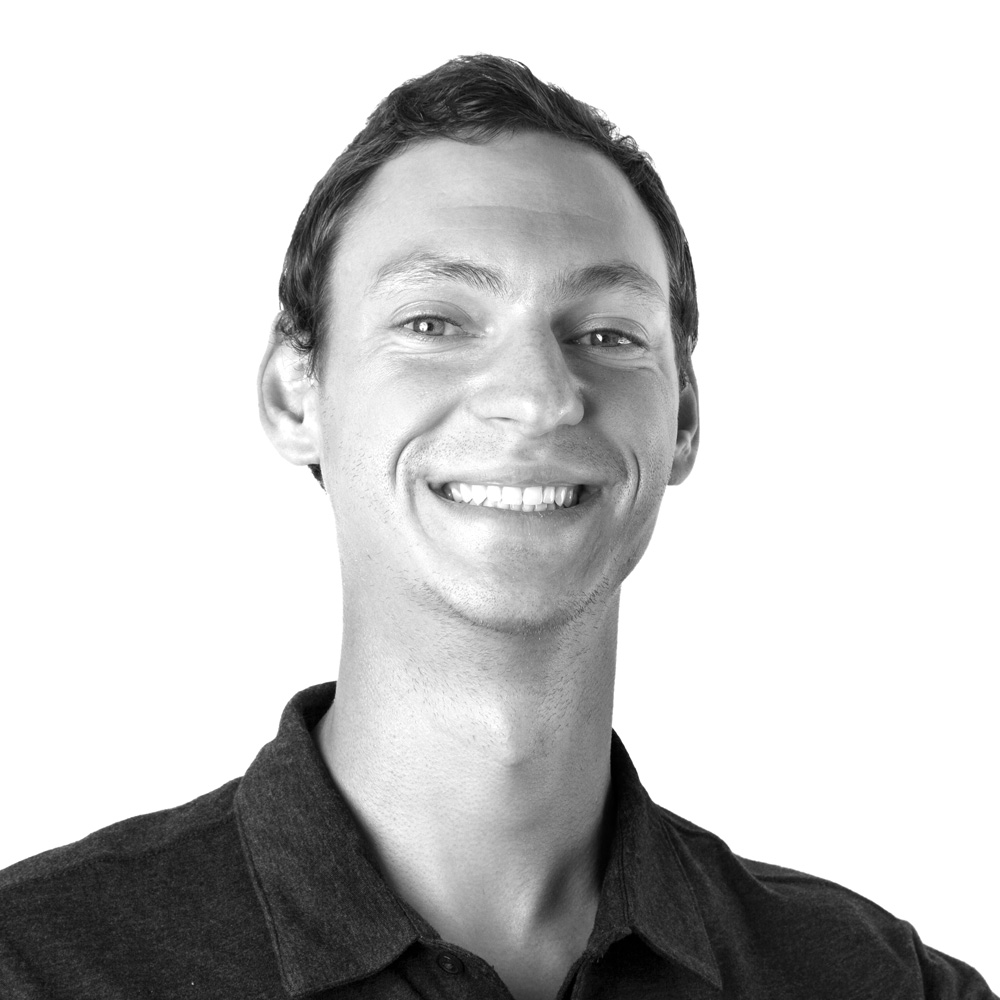 Jozef_783863
Posts: 331
admin
Incoming CSV header row splits across row 1 and row 2 because there is a line break present.
If my file always comes in like this, how can I place these two rows in row 1?
Image below shows the CSV's view in both Excel and a text editor with JSON syntax highlighting.
Tagged: