Catalytic Product Newsletter - 1 April 2020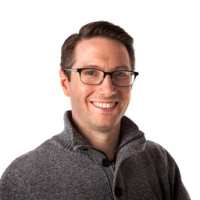 We hope that you're staying safe in these challenging times. In the spirit of doing our part with the tools and talents we have:
Triggers 2.0 ⚡
Triggers automate the start of workflows, ensuring that your processes initiate in a timely manner based on webform submissions, incoming emails, events in other systems, or on a schedule.
The interface for triggers has been updated to be faster and more user friendly. The full list of active triggers has been upgraded with search capabilities and moved to the Admin Team Center, where it is now only available to Admin users.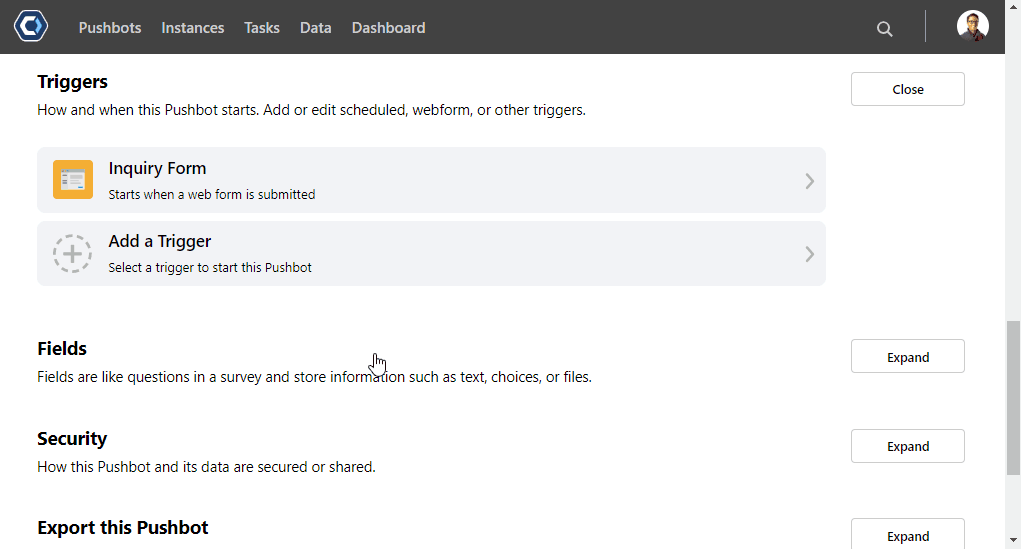 More Excel actions upgrades 🔢
A new action, Excel: Convert to CSV, lets you take advantage of all of our CSV actions with XLSX, XLS, and XLSM files.
Additionally, we've powered up Excel actions in the following ways:
Copy and paste choices 📋
When you have a lot of options to add to a Choice or Multiple Choice field, you can now copy and paste them from a spreadsheet or list of choices. Each line in the pasted text will be converted into a choice.
Help Center updates ❓
The Catalytic Help Center now has over 400 articles and over 90 videos and animations to better support you! We've just added several new updates:
Big release coming in May 🎁
We have a major release planned for May 19, 2020, and will share more in the next month. As a preview, here are some popular features from Catalytic Community that are currently planned to be included in the May release:
FIELD UPGRADES
UPDATED ACTIONS
NEW INTEGRATIONS
EXPANDED INTEGRATIONS